Affordable Web and app services.
We are duly experienced in website and application development services, ChoStar is committed to providing our customers with user-friendly and engaging digital experiences. Our team of experienced developers are dedicated to crafting websites that are not only visually stunning but also highly functional and user-friendly.
In today's digital age, we recognise the value of a strong online presence, and we are devoted to assisting our customers in achieving their business objectives via the creation of high-quality websites and mobile apps.
Advantages of working with us:
Experienced Developers
Seasoned developers with skills and knowledge to construct bespoke websites and applications
Suited to your company's specific demands
Security and Reliability
Recognize the significance of security and dependability
Guarantee that all projects adhere to best standards
Take security seriously
Responsive Designs
Developers are adept at creating responsive designs
Allows people to view your website or application from a variety of devices (PCs, smartphones, tablets)
Latest Technologies
Up-to-date technologies and frameworks employed for all web and mobile app development
Guarantee that your website or application is quick, and safe
We believe that a strong portfolio speaks for itself, which is why we encourage you to take a look at some images of our past work below. You can also browse through our portfolio by visiting our "Portfolio" page from the main menu.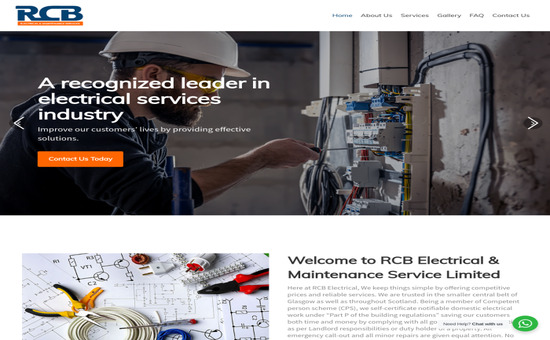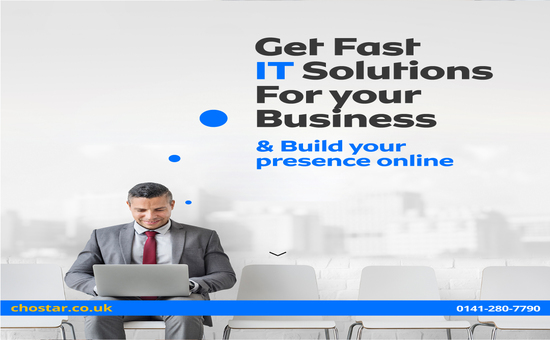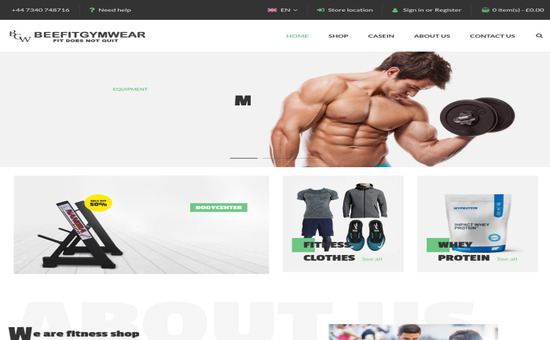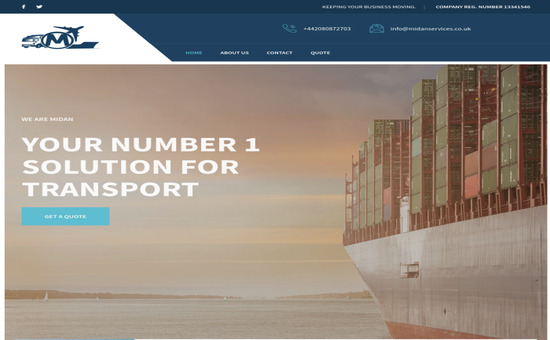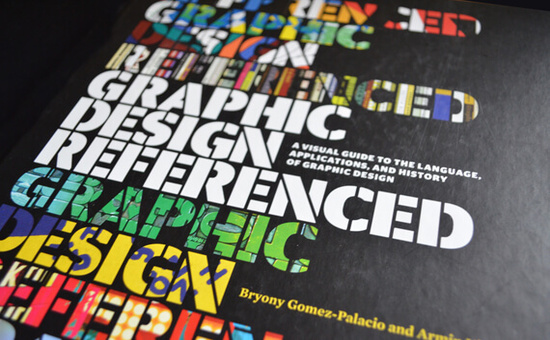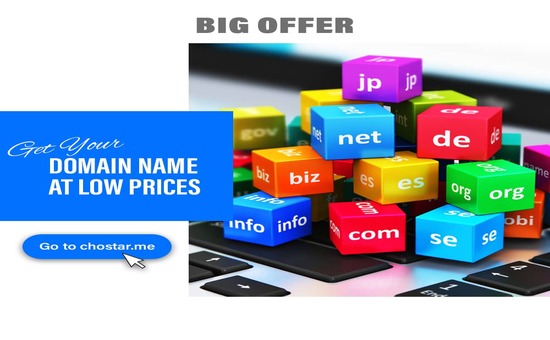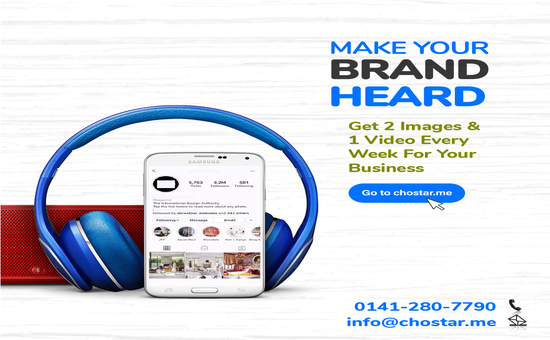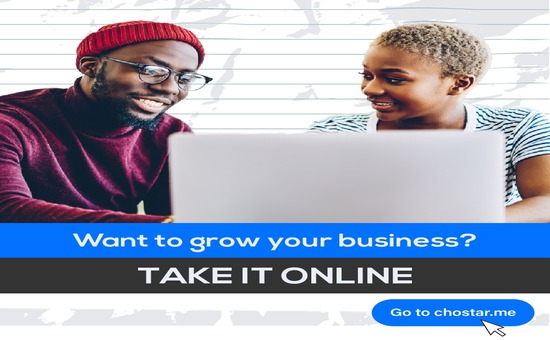 If you're ready to get started on your own website project, simply click on the "Get a Quote" button and fill out the form. We'll be in touch with you shortly to discuss your needs and provide you with a quote.
What We Do
At our company, we offer a comprehensive portfolio of products, solutions, services, and strategies designed to help businesses succeed in the digital age.
Tailored Services and Solutions
Proactive Support
Collaboration with Partners
This includes managed IT services, digital transformation, IoT solutions, cloud hosting, cybersecurity, managed networks, remote management and monitoring services, and more.
Our goal is to help enterprises reimagine their businesses for the digital age by providing them with the tools and expertise they need to stay ahead of the curve. Whether it's streamlining IT operations, improving customer experiences, unlocking new business opportunities, or protecting against cyber threats, we're here to help.